Welcome to the RoboCop Wiki, The database about the Future of Law Enforcement that any creep can edit!


590 articles since 28th April 2008.

| | |
| --- | --- |
| Film | Characters |
| TV | Cast and Crew |


The OCP Crime Prevention Unit 001 is a cybernetic product designed and manufactured by the Security Concepts division of Omni Consumer Products.

On top of robust and contemporary defensive and offensive packages, the product is afforded the fastest reflexes made possible by modern technology, a memory assisted by an on-board computer, and programmed with a lifetime experience in on-the-street law enforcement.

Fundemental to its operational limits are the Prime Directives, a set of rules, unbreakable and unbendable, that the product is firmware bound to uphold.
Read more....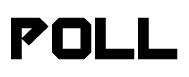 In case anyone is curious, I'm laying out my plan of action here. It's basically the same idea as Wookieepedia's Canon/Legends style, but there's arguably more than one continuity in this case.
Since the original film trilogy, either animated series,…
Hello, I have recently adopted the RoboCop Wiki and I am busy at work improving it. I love RoboCop and I look forward to my time I will spend editing here. First off, the Wiki looks different right now, I am trying a look moderately resembling RoboC…
See more >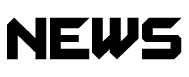 <rss>http://news.google.com/news?hl=en&biw=1279&bih=616&q=robocop&gbv=2&um=1&ie=UTF-8&output=rss%7Ccharset=UTF-8%7Cshort%7Cdate%7Cmax=5</rss>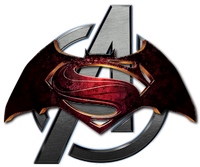 Community content is available under
CC-BY-SA
unless otherwise noted.